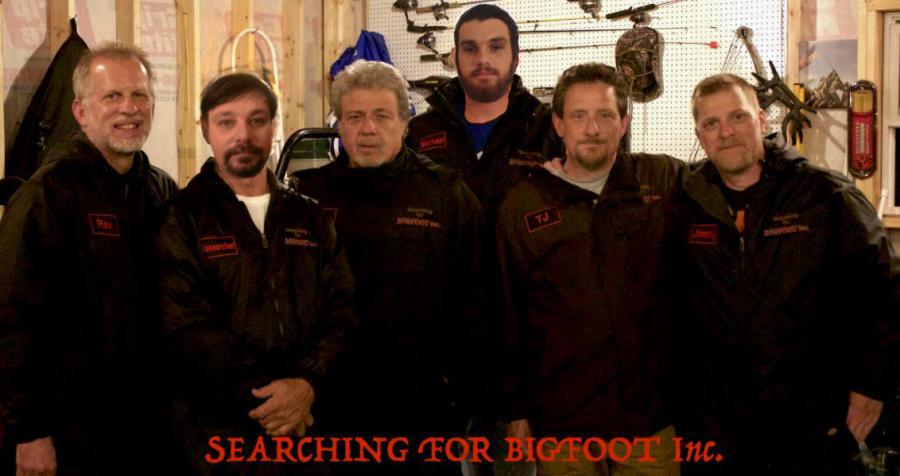 Tom Biscardi and his team from the Bigfoot Project Investments company say that they are planning on building a seven story hotel with over 100 rooms, a live theatre and the biggest Bigfoot museum in the world.
East Glacier Montana has been drawing Biscardi and other Bigfoot hunters for years. Not only because of its remote location and wild places, but also due to the many stories handed down by the Blackfeet tribe.
The Blackfeet tribe are one of the few to have retained their original land whne they signed peace treaties and this continuity has seen them hand down many tales intact. Included in these are several legends regards the location of a cave said to be used a burial ground or chamber by Bigfoot.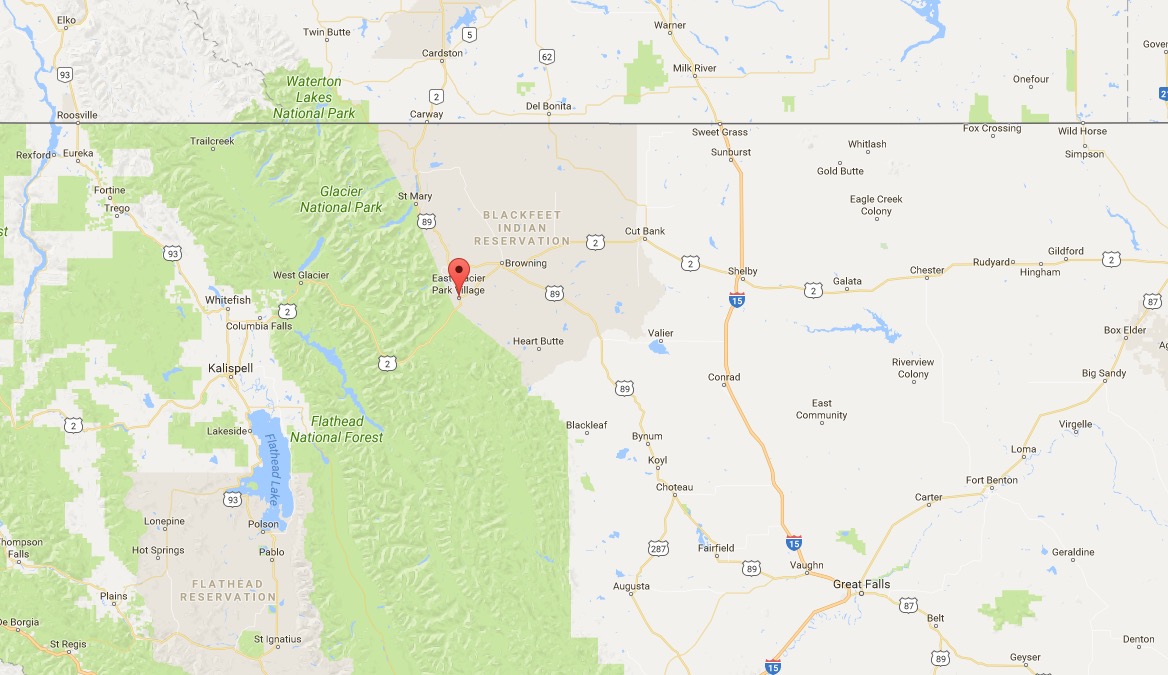 Biscardi also says there are some credible sightings reports from members of the tribe, including one man who said a Bigfoot was harassing his family and that he was forced to shoot it on his porch. He claims another Bigfoot emerged from the trees and carried the injured creature away. The second sighting involved a homeland security border patrol sentry who reported seeing a large and hairy bi-pedal creature heading towards a cave.
The hotel is part of a plan to bring tourists and new investment to the area and the Searching for Bigfoot team even plan to lead expeditions and offer facilities to other Bigfoot hunters. Biscardi says the area is one of the richest in the country for producing evidence of Sasquatch and is on a migration route.
The news comes as photos emerged of a recent California sighting of a Bigfoot family, who were allegedly stealing pigs from a farm.