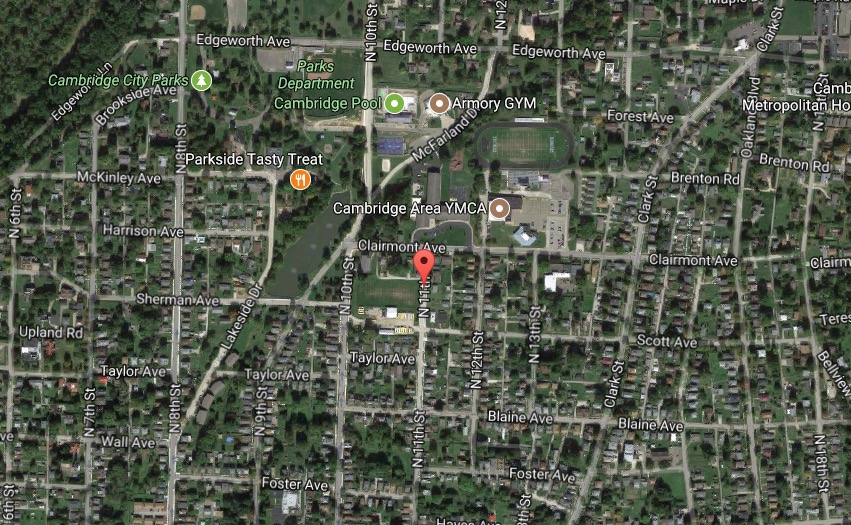 Emergency services were called out to a Cambridge, Ohio, home on Sunday morning after a woman collapsed in her own porch.
The Daily Jeffersonian reports that first responders arrived to administer aid only for the woman to tell them that it was not a medical problem, but rather a paranormal or spiritual one.
She claimed to have been possessed by a ghost called Angelica who haunts her attic and her daughter reportedly said that she needed a priest, but had been unable to find one in the area.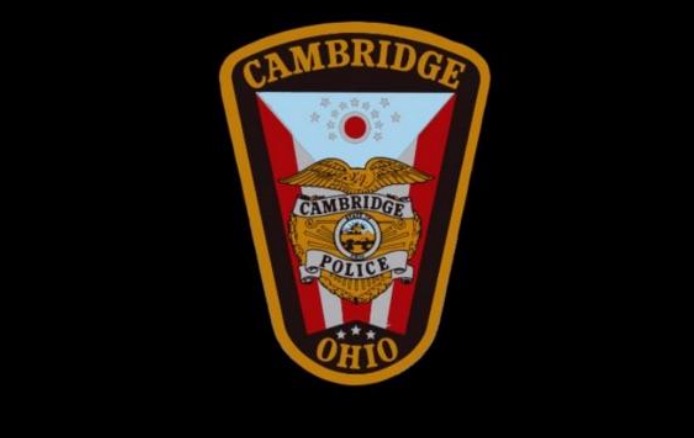 The responders cleared the scene after realising the woman required no help, but her family backed up the ghost story and said there was also a ghost called George living in the basement. The family claimed to have sealed up both the attic and the basement in an attempt to try and keep the spirits away from them.
However, it seems the woman herself had been unable to stay away from very different spirits and had drank several shots shortly before the incident.