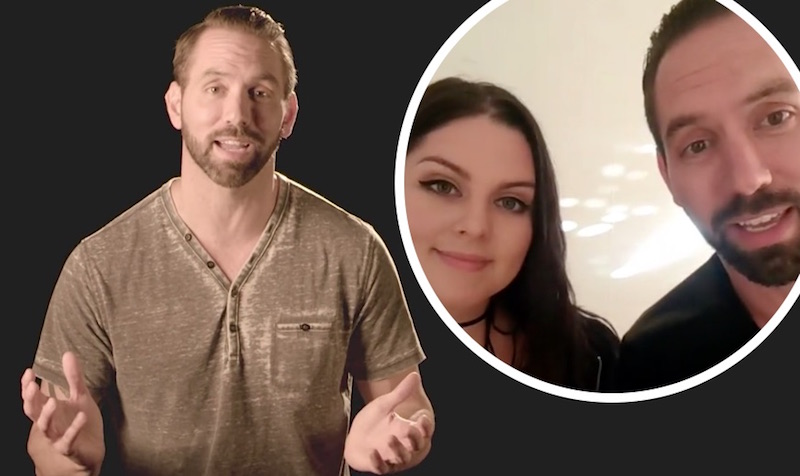 The news fans of Paranormal Lockdown have been waiting for is finally here — Paranormal Lockdown is officially returning for Season 3, in 2018.
The full details are yet to be announced by Destination America, but cameraman Rob Saffi posted a tweet saying the shows was coming in the "early" part of the year.
https://twitter.com/RobSaffi/status/920309628898041857
The official announcement was made in a video by Nick Groff released by Destination America.
Shortly afterwards he and co-star Katrina Weidman took to Facebook Live to reveal more details about the forthcoming season.
In it the pair revealed they are still filming the season and were actually in one of the haunted locations that will feature while they were recording their video.
In massive news for fans, Nick revealed some "mind-blowing" evidence of Paranormal Activity was captured during the season, but they were unable to go into details because they were still in the process of analyzing what they found.
They also announced that Katrina had one experience where she saw something with her own eyes that she had never seen before, and they said the new season will feature a lot of new locations and new equipment.
The pair said more details would be announced soon by Destination America.
Paranormal Lockdown will return for Season 3 in 2018.