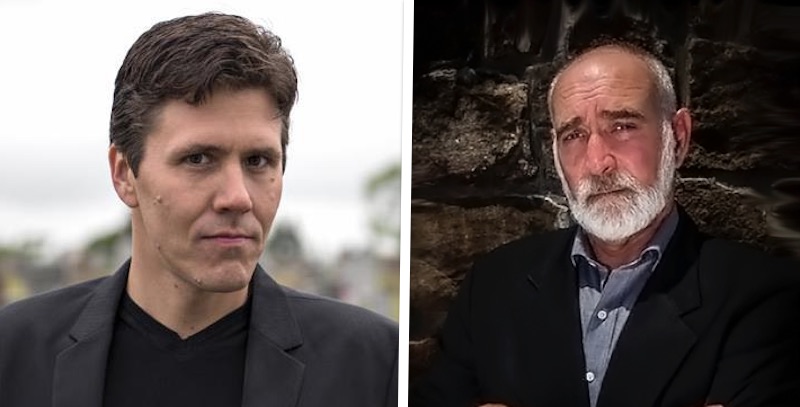 Leading paranormal investigators John Zaffis and Jeff Belanger are to attend this year's Sage Paracon event.
Zaffis is the former host of Haunted Collector on SyFy, and Belanger is a writer and researcher for Ghost Adventures and host of New England Legends on PBS.
Zaffis is also the nephew of Ed and Lorraine Warren, whose investigations inspired the 2013 movie The Conjuring.
The pair will join a string of other paranormal experts as VIP speakers at the event, which takes place at the UK's Warwick Castle, which has a long history of reported hauntings.
The event is hosted by investigator MJ Dickson, who will also hold group investigations of the castle during the event, which is being held from September 22-24.
She previous captured a ghostly image in a photo she took at the castle and is the founder of the Sage Paranormal Investigation Team.
Other speakers include Robert Murch, known as the world's leading ouija specialist, along with paranormal investigator Brian J Cano, spiritualist and writer Rev Dr. David Parry, paranormal detective Greg Lawson, writer and investigator Nikki Folsom, psychic medium Clare Hinks, and Russell Edwards, whose research pointed at the identity of Jack the Ripper.