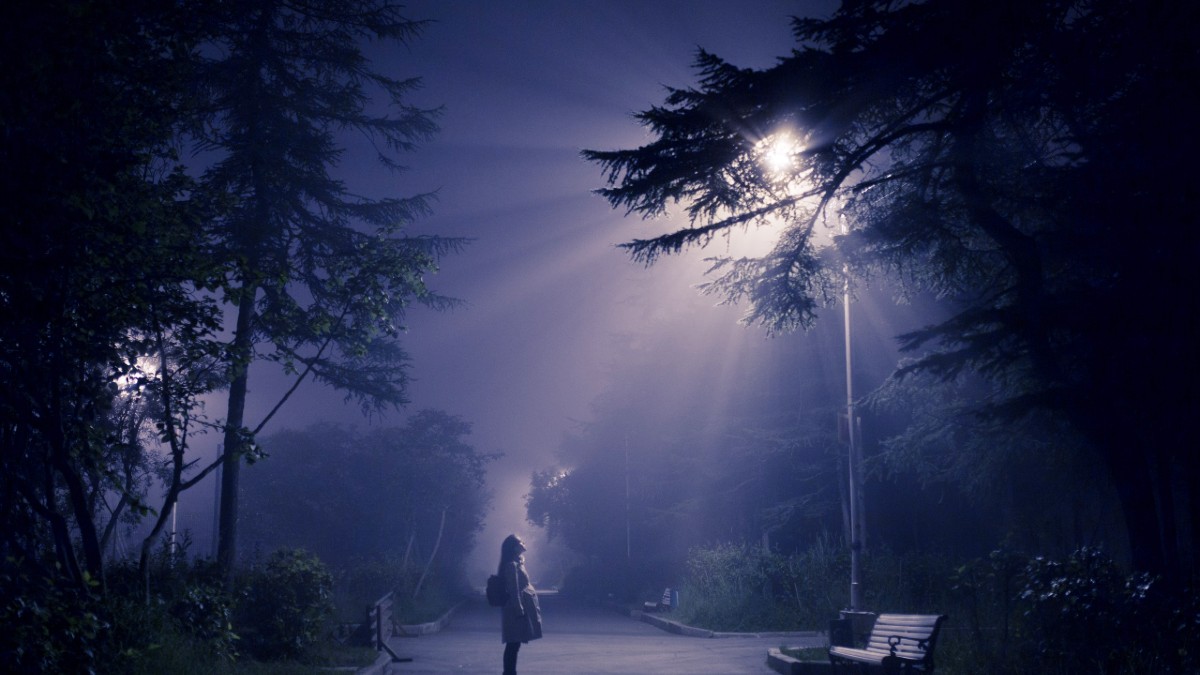 In England this week, the East Anglia UFO group launched an investigation into public reports of a mysterious orange ball of light in the sky.
The local paper reported that a member of the public reported the sighting on August 23 near the market town of Chatteris, Cambridge.
The witness told the investigators that he saw a ball of orange light descend from the sky to the ground. He also reported that about 5 minutes later, two air force jets flew over the area and seemed to be flying very slowly as if they were looking for something.
Tony Buckingham, who is chairman of the UFO group, told the press that they were trying to find out more about the event and that they had contacted the police.
Buckingham said, "After the sighting there were two military jets reportedly seen flying, likely looking at the orb."
There have been 'dozens' of UFO sightings in the area
The UFO group has also been looking into the weather that night and if the military had anything in the area that might explain the sighting. They also said there had been a spike in sightings in the last couple of days, leading to dozens of reports of usual activity. They say they are determined to get to the bottom of what happened.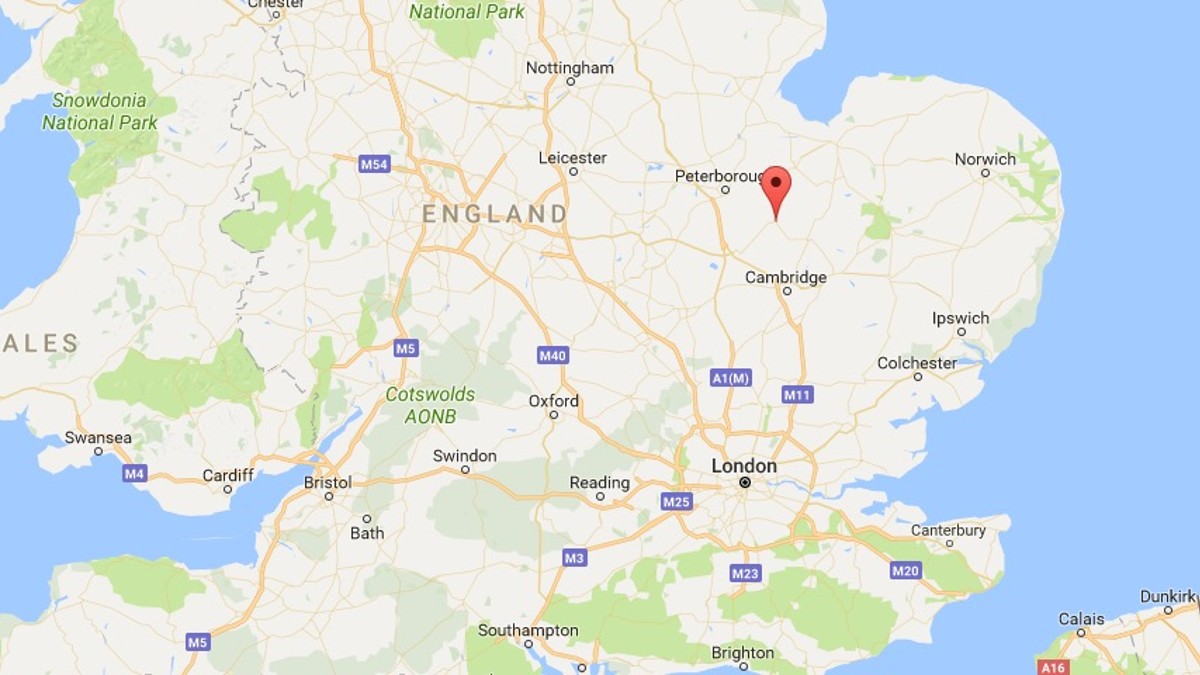 Buckingham also told the local press that the east of England is something of a hot spot for UFO sightings.
Interestingly though, he also said that although 95% of reported sightings are just mistakes or even hoaxes, there were some genuinely interesting sightings that cannot be explained. He also said in recent years the number of reports had gone down. He thinks because people look up less now, they are glued to their cell phones.
Canadian UFO Survey reports increase in sightings on their side of the Atlantic
However, this drop in sightings contradicts the findings of the 2016 Canadian UFO Survey, which, as previously reported by Paranormal Papers, has seen a year-on-year increase in sightings.
The Canadian organization, which began collecting data in 1989, has recorded more than 1,000 UFO sightings five years in a row. They claim the number of strange heavenly occurrences is rising all the time.
Buckingham's group is keen to find out if anyone else spotted the UFO and can be contacted via their Facebook page. Please let them know if you see anything up there.