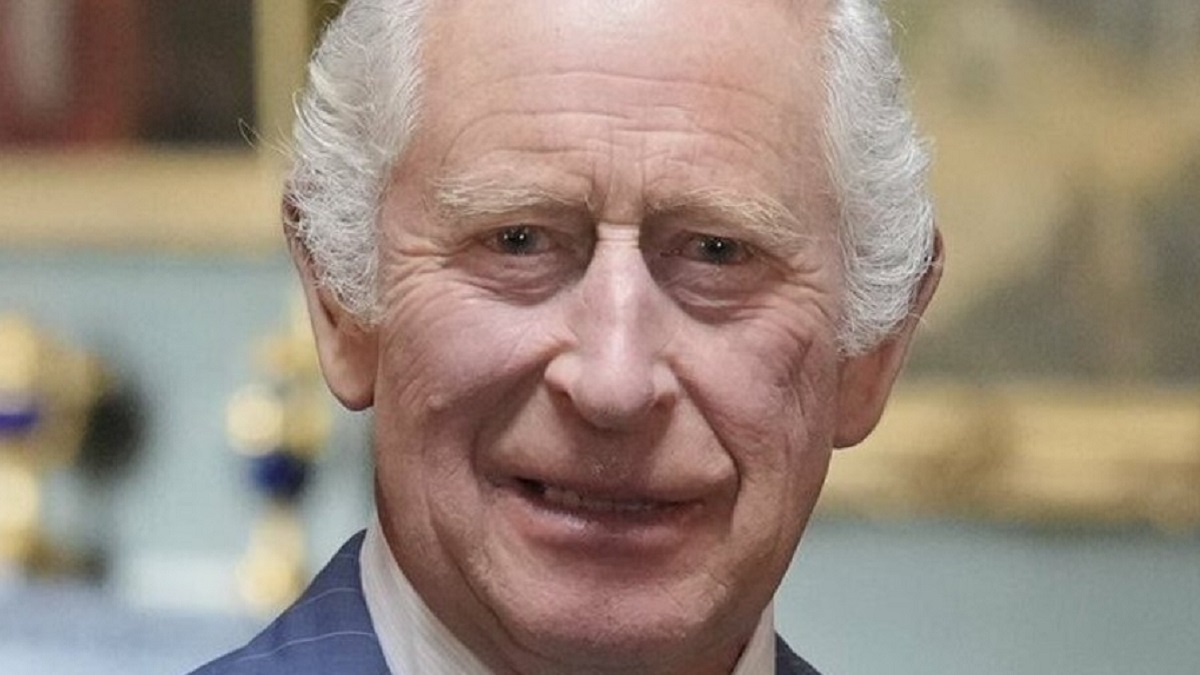 A source claimed that King Charles III participated in a secret mission to retrieve a "UFO" from Sandy Point, Canada. Pic credit: Public Doman via Wikipedia
A source claimed sensationally that King Charles III allegedly "saved lives" by piloting a Tesla coil-powered "UFO" craft to safety while participating in a secret retrieval mission from a remote base in Canada.
According to the Daily Star, the source admitted that the "UFO craft" was, in fact, a top-secret experimental Sikorsky prototype rotary craft fitted with a Tesla coil.
King Charles, then-Prince of Wales, participated in the top-secret Project Scorpio in the 1970s. The mission involved extracting the UFO craft under dangerous conditions from Sandy Point, an island on the West Coast of Newfoundland, Canada.
An emergency developed when the Tesla coil failed. But the Prince of Wales heroically saved lives by piloting the craft to safety, the sources claimed.
Don Costello shared the bizarre story about Charles's UFO retrieval mission
Don Costello, an alleged former colleague who participated in the 1975 Project Scorpio as a diver, shared the bizarre story with the Daily Star.
Costello claimed they embarked on the risky mission to extract the craft from Sandy Point to Langley Air Force Base in Hampton, Virginia, in the 1970s.
He claimed that Charles took up the dangerous mission after a previous effort failed due to an electrical failure. The situation required special force divers to scramble to rescue the crew.
But tragically, the Royal Navy Reserve officers and Sikorsky engineering crews lost their lives.
Charles and the 845 Squadron Air Crew came to the rescue
Despite being aware of the danger, the brave Charles, then-Prince of Wales, and his 845 Squadron Air Crew accepted the challenge to retrieve the craft.
He served in the 845 Air Squadron and distinguished himself as a helicopter pilot alongside Royal Marines on board HMS Hermes.
He flew multiple missions in the West Atlantic, the West Indies, and Canada.
Retrieving the Sikorsky prototype craft was a dangerous mission, Costello said. But Charles and his 845 Squadron Air Crew pulled it off.
It involved navigating a voltage risk area, retrieving the prototype craft, and shutting down the turbines. The success of the mission prevented a potential disaster affecting multiple local communities, including Shelburne, Queens, and Lunenberg in Nova Scotia, according to Costello.
Charles and his Air Force teammates delivered the craft to Langley
Charles and his Air Force team delivered the craft to Langley in October 1975.
The Sikorsky prototype was an experimental rotorcraft based on the principle of the Tesla turbine technology developed in the early 1900s.
The inventor was the famous Nikola Tesla. He invented the Tesla coil in 1891.
The Tesla coil is an electrical circuit used to produce high-voltage, low-current, and high-frequency alternating-current electricity,