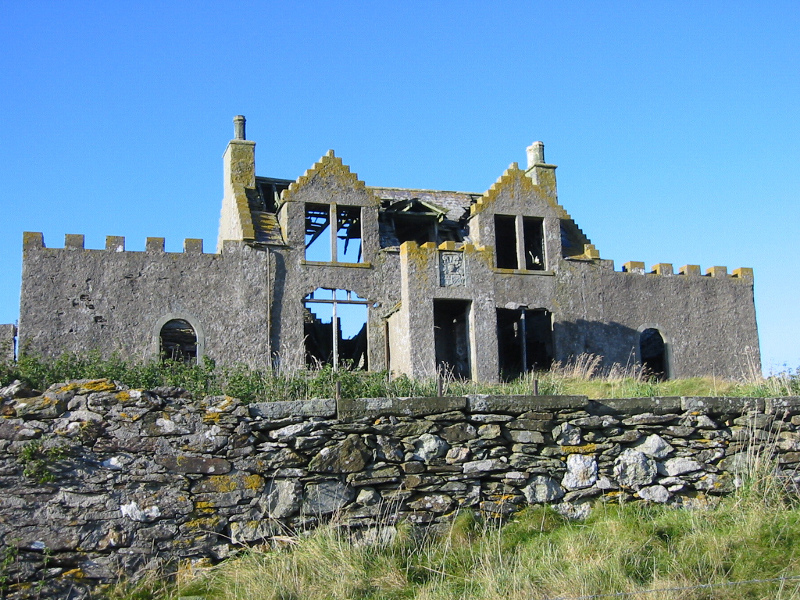 Shetland Island's most haunted house, Windhouse on Yell, caught on fire recently and is a complete mystery to authorities.
The Shetland Islands are just off the northeast coast of Scotland, and some say that Windhouse the most haunted house in all of Scotland. It's several centuries old, having been built in 1707, and in dire need of renovation and repair. It's in ruins, except for the original foundation,  and has been abandoned for decades. Luckily the fire damage was contained to a small area of the building.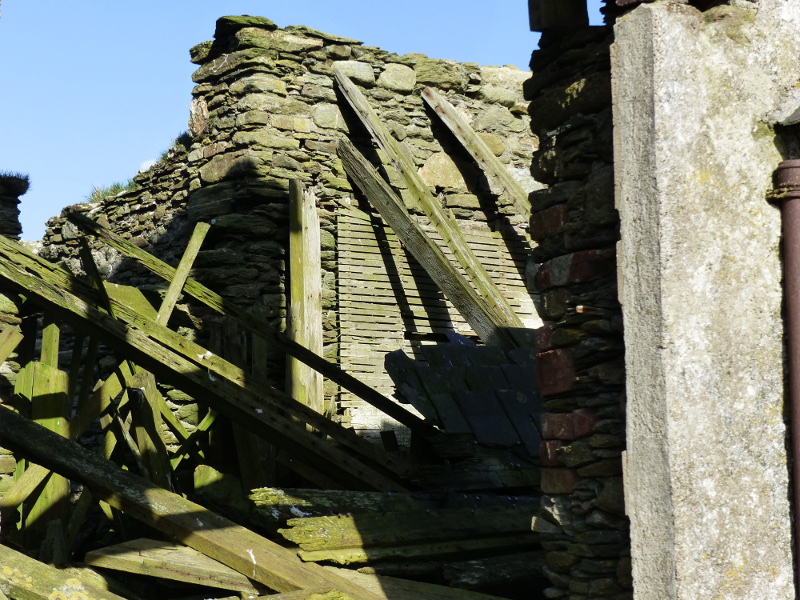 Windhouse is rumored to have been built on an ancient burial ground. There seems to be some evidence to support that, because just last year two human skeletons were found on the property during renovations. The skeletons date back to the 13th or 14th century. One of the skeletons was that of a child, hidden in the walls of the house, the other was that of a man and was buried under the back step.
Ghosts aren't the only thing to worry about at Windhouse. There are stories of a troll that date back to the 1800's. The story goes that a shipwrecked sailor sought shelter and refuge at Windhouse. When he got there, the family was packing up and leaving. It was Christmas Eve and they told him that bad things happened at Windhouse every Christmas Eve, so they were leaving and he was welcome to join them. He didn't and stayed.
The story goes that during the night, a giant troll-creature attacked him. He chased it out of the house and killed it with an axe. It left a blob-ish, shapeless form. The heather where it was killed turned a bright green and the locals still know the place, having marked it with a fence.
The last time the house was inhabited by a family was in 1930. They left after lightning struck the house, damaging it and also killing some sheep. The cause of the recent fire is still a mystery, but given the fact that the house has been struck by lightning before, it calls to question whether more lightning is to blame. Authorities are baffled by the fire and are asking for witnesses to come forward with information.
Was the fire caused by restless spirits, lightning, a renegade troll or a kid with a lighter? For now, the mystery continues.