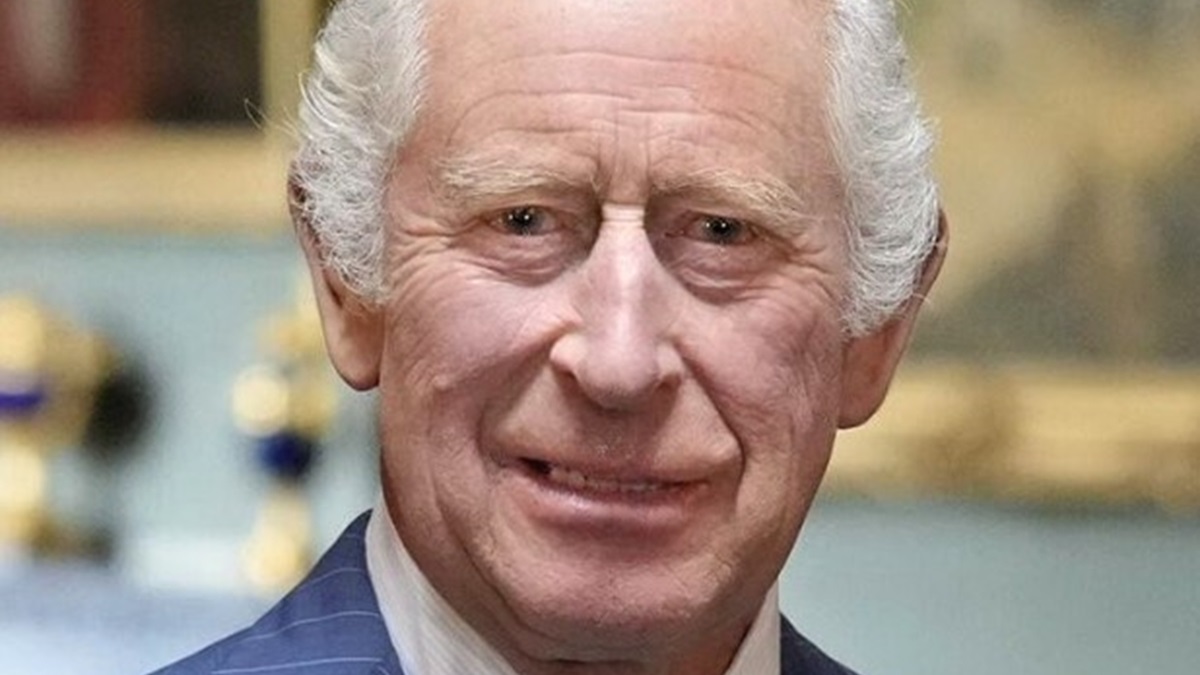 King Charles III of the United Kingdom. Pic credit: via Wikimedia/Public Domain
A self-proclaimed psychic who claims he can see the future predicted that King Charles III would abdicate the throne, but his son and heir, Prince William, might not succeed him.
Athos Salome, known as the Living Nostradamus due to the alleged accuracy of past predictions, claimed the king would soon step down from the throne.
He said the British monarch may abdicate as early as 2024 or 2025.
Charles may step down due to health issues
King Charles III succeeded his mother, Queen Elizabeth II, to the throne after she died in September 2022 at 96 years. The coronation took place at Westminster Abbey on Saturday, May 6, 2023. Charles was 73 at his coronation.
According to the "Living Nostradamus," Charles may abdicate due to health issues. Salome told the Daily Star the king would have to pay attention to his health if he wanted to stay on the throne longer.
Salome is not the only royal watcher who has suggested a short reign for King Charles III.
Writing in the Atlantic in September 2022, shortly after Queen Elizabeth II's death, Conor Friedersdorf urged Charles to abdicate at 75 because it was "the age when British judges are compelled to retire from the bench."
He said the king should abdicate and pass the throne to Prince William to fight the trend of people in public service staying beyond reasonable retirement age.
Prince William may not succeed his father
While Friedersdorf suggested that William succeed Charles, Salome predicted that the king might not pass the throne to his presumed heir, Prince William. He said there were esoteric "kabbalistic" forces that could stop him from passing the throne to Willaim.
"The Prince of Wales also has the number two in his life, the same frequency as his father… [They] are super connected kabbalistically saying, but with a difference of revolutionizing the monarchy when he assumes the royalty," he said, according to the Daily Star.
But the "Living Nostradamus" declined to say who would succeed King Charles III.
King Charles won't abdicate, royal expert said
Meanwhile, a royal watcher said it was unlikely the king would abdicate the throne due to physical and mental health issues.
Eric Schiffer said the monarch was still in good health and likely to stay that way for years. But he acknowledged that Charles would give up the throne if he could not fulfill his duties as king.