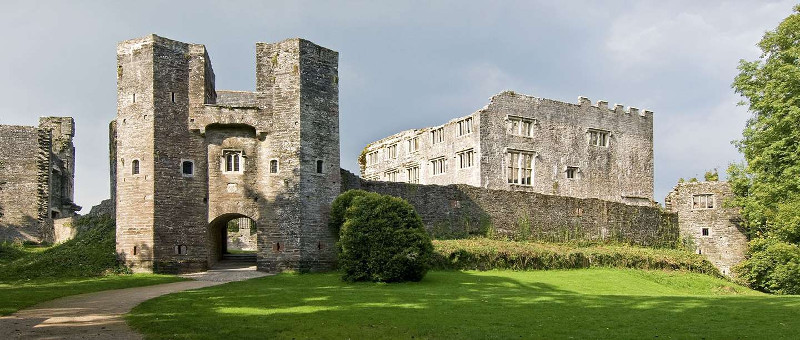 A group of friends visited Berry Pomeroy Castle, allegedly the UK's most haunted castle, late at night and caught a picture of what they believe are the ghosts of the infamous Pomeroy brothers.
The friends say that the picture contains ghostly versions of two horses and a rider. Chloe, her boyfriend Charlie, and their friends Tyler, Mya, Cody and Sam visited after-hours for the "scare factor".  Chloe says that they never expected to witness any paranormal activity and that she's usually a skeptic, but that the picture has made her a believer.
As they walked toward the castle, Chloe says that the group heard something that made "animal noises", but that they thought they'd triggered an alarm or sensor. Shortly after that, at about 1:00 A.M., the picture was taken.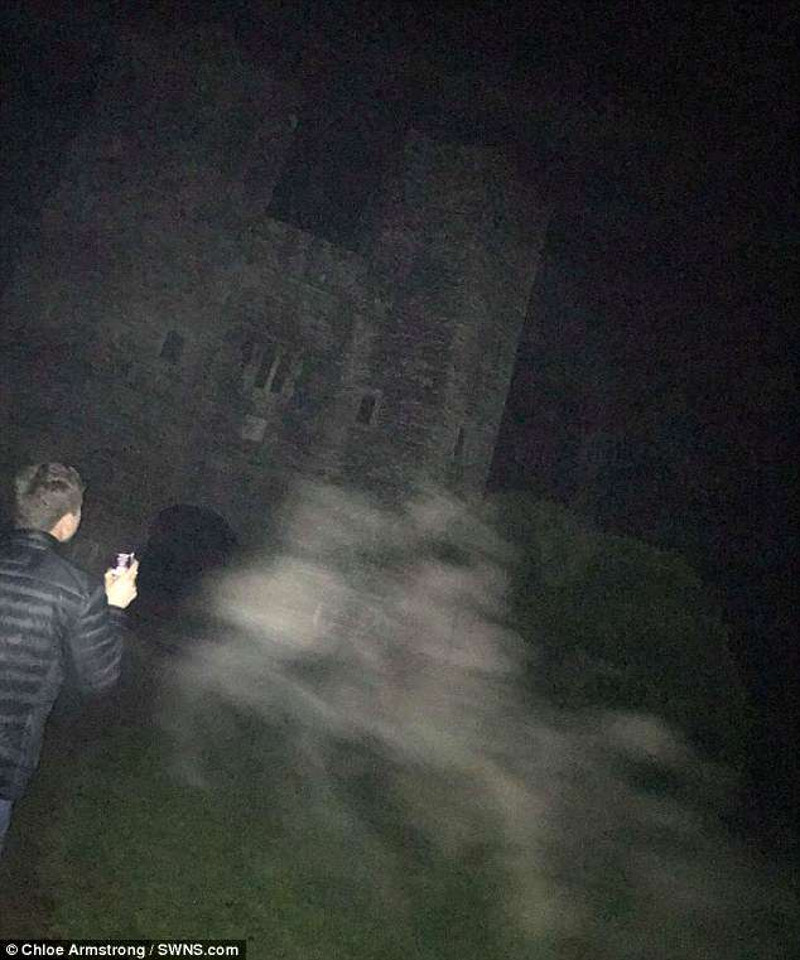 The Pomeroy brothers were part of the Seymour family who was very influential during the Tudor era. The Seymours owned the castle when it was attacked in 1547 and the brothers decided to take their own lives, rather than be captured by their enemies. So, in full armor, on horseback, they made their way to the top of the castle and jumped off of it, horses and all.
Visitors to the castle say that they can hear screams coming from what is now known as Pomeroy's Leap. The castle was one of the last of its kind in England and is now under the care of English Heritage. The Seymour name and influence went on, too. Jane Seymour was the third wife of King Henry VII and gave birth to his son, who later became King Edward VI.
Because of the group's late-night shenanigans, and the photographic evidence to prove that they were there after-hours, the site manager, Helen Lonsborough, has come out and said that the castle is an ancient monument and asked that people not try to visit it after hours just because one group did. If you do want to visit the Berry Pomeroy Castle, it's open every day from 10am-6pm.