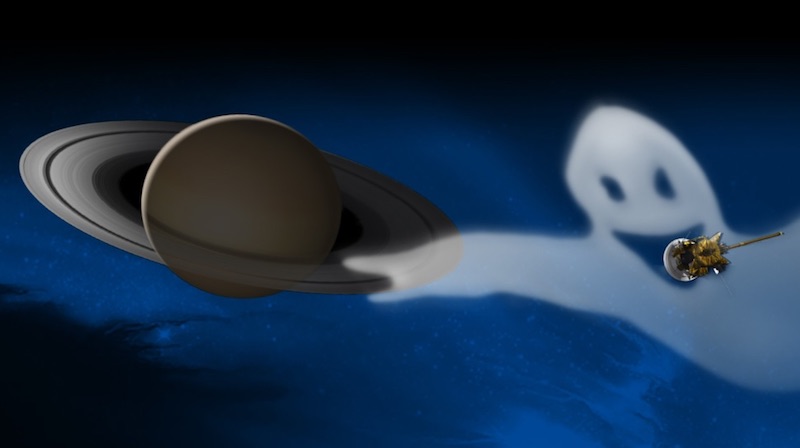 Nasa has revealed a playlist of some of the spookiest sounds it has picked up from across the solar system.
The sounds are all picked up as radio emissions using specialist technology fitted to spacecraft, which are then beamed back to earth and converted to sound waves.
The results are seriously spooky, and include the sound of things like Nasa's Juno space probe crossing the solar wind "bow shock" created by Jupiter as it moves through space.
Another soundbite captures radio emissions from Saturn, captured by the Cassini before its mission came to an end when it was deliberately plunged into Saturn's atmosphere on September 15 this year.
Listen to the sounds below!