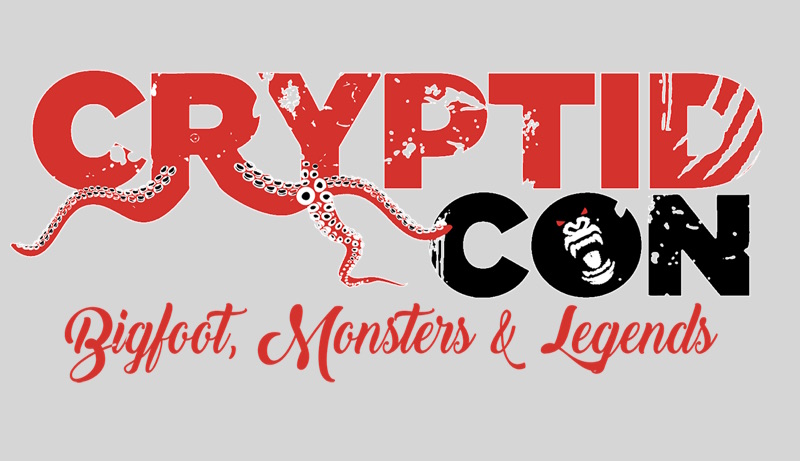 Tickets for Cryptid Con 2018 have gone on sale — including the chance to take part in a group bigfoot-hunting expedition.
The convention will take place on September 8 and 9 next year at the Capital Plaza Hotel in Frankfort, Kentucky — with the bigfoot expedition taking place in a remote off-site location known for regular sasquatch sightings.
The event features talks from everyone from professional cryptozoologists to authors and artists and television celebrities.
Past guests have included Paranormal Lockdown star Nick Groff — who has said he is returnign in 2018 — and James "Bobo" Fay and Cliff Barackman from Finding Bigfoot.
Announcement! Get your tickets for @CryptidCon September 8th & 9th. See you there. https://t.co/8DreR7nPJa pic.twitter.com/RlC5IofR3W

— Nick Groff (@NickGroff_) November 21, 2017
The full list of guests for Cryptid Con 2018 is set to be announced in the coming days and weeks.
There are five different ticket options ranging from single day passes to the whole shebang of a Legendary Pass — which includes VIP admission for both days along with souvenirs and preferred seating — as well as entry to the bigfoot hunt, which has a limited number of places.