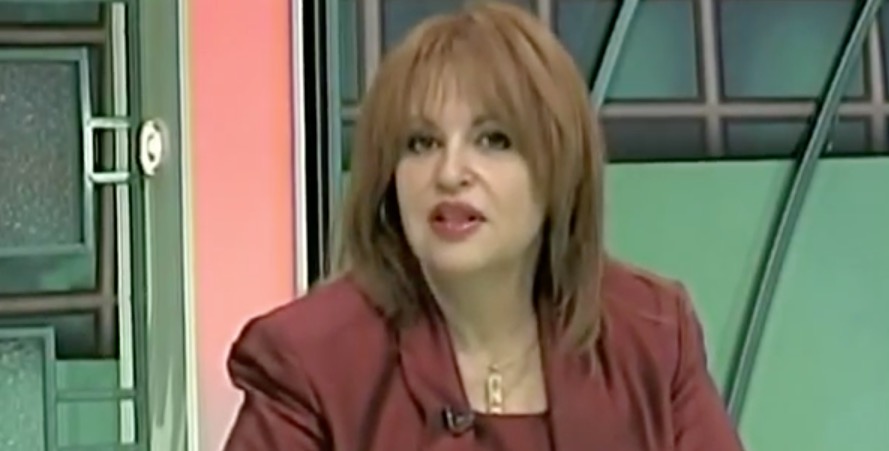 Congressional candidate in Florida claims that she was abducted by aliens as a child and that they continued to communicate with her after the experience.
A video interview dating back to 2009 recently appeared on YouTube recently and features Bettina Rodriguez Aguilera talking about her childhood experience with a UFO.
59-year-old Aguilera is a Republican who is hoping to replace Miami Republican Rep. Ileana Ros-Lehtinen, who is set to retire.
Aguilera says she went into the spacecraft when she was just seven years old and descibed seeing some round seats and some quart rocks, the latter being used to control the craft.
During her time on the UFO she met with three tall and blond beings, two were female and the other male. They reached out to her with outstretched arms and communicated with her telepathically.
Interestingly the candidate says that they have continued to communicate in this fashion ever since.
The Miami Herald reached out to Aguilera for a comment she defended herself pointing out that several former presidents have claimed to have seen UFOs and that many Americans believe that their is intelligent life out in the universe.
Is it refreshing to see someone in the public eye talking candidly about their experiences or does her story sound a bit out there?