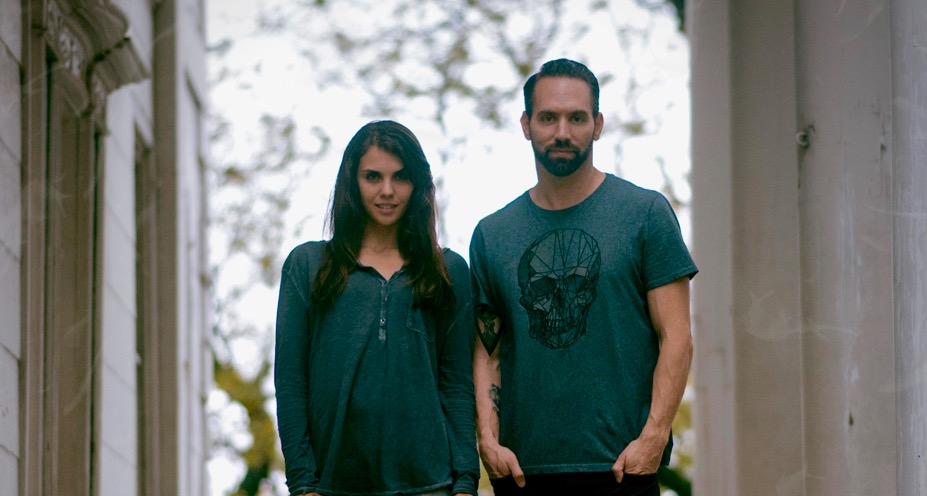 Paranormal investigator and TV star Nick Groff has teamed up with his Ghosts of Shepherdstown co-host Elizabeth Saint to setup a new online live streaming channel called TheHaunted.Space, aimed at those who love all things paranormal.
TheHaunted.Space will start broadcasting in January and promises a selection of weekly shows that will stream live and allow members to fully interact with the various paranormal personalities presenting them. The project sounds pretty innovative and Haunted Magazine have described it as the "the next generation of entertainment." Certainly with the likes of Facebook Live there is great interest in being able to interact with people as they broadcast, but will it make for good entertainment?
On a video posted on Facebook, the two stars enthused about the upcoming channel with Nick saying that: "We're super excited and everything will be live, it's going to be awesome!"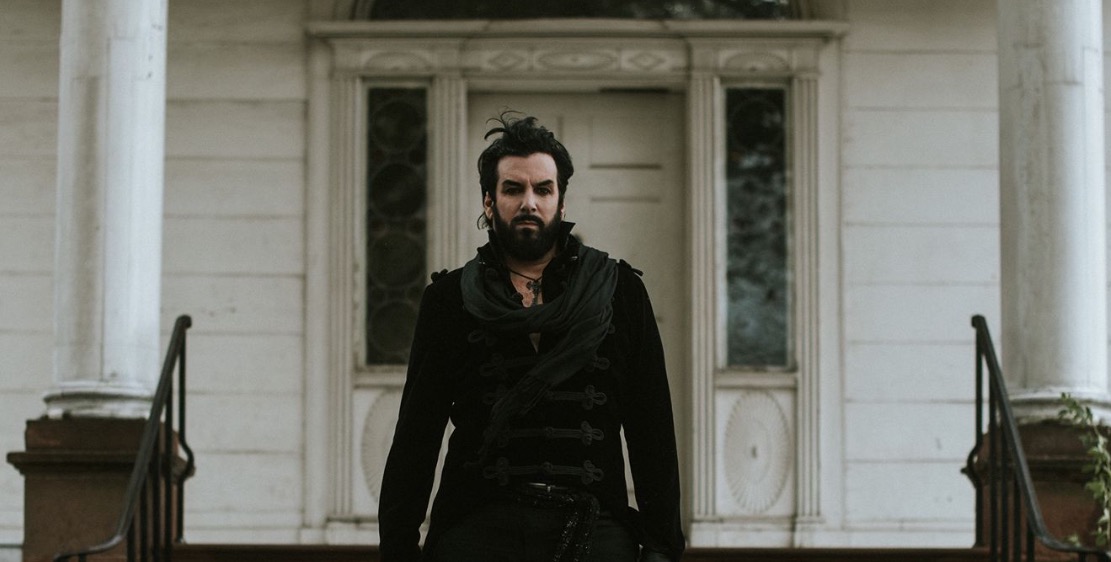 According to the video TheHaunted.Space will be part of a larger network called VIDI Space and it will be a mainly live offering, with emphasis on interaction.
You can expect loads of content about hauntings, possession, cryptids, the occult and all things paranormal. The channel will be a subscription one, there are no details on pricing but if you sign up your interest just now then you'll get 50% off the price of the first month.
TheHaunted.Space will go live on January 8, 2017 — 1/8/18.