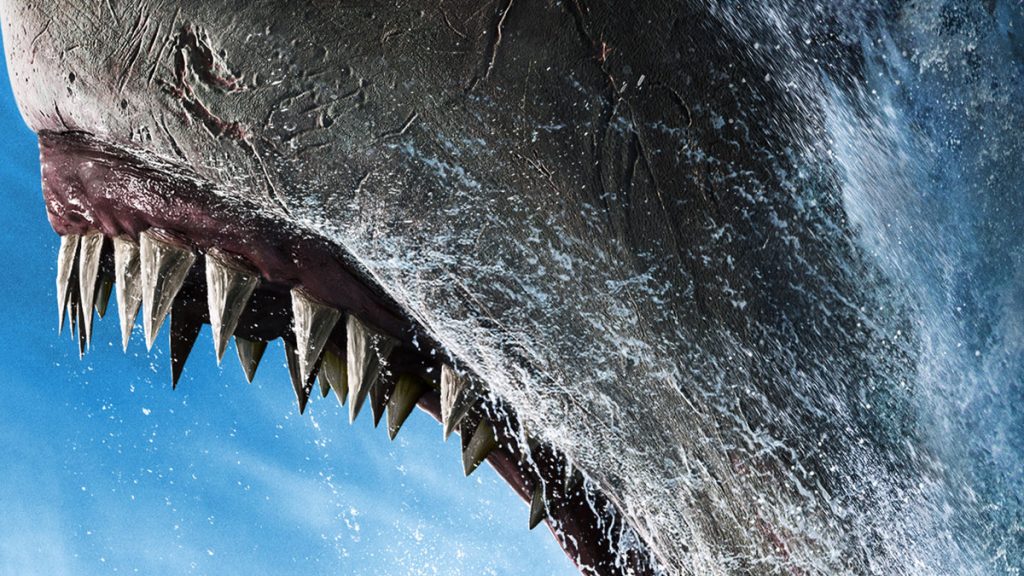 Meg 2: The Trench follows in the wake of The Meg and tracks the adventures of the deep-water explorers as they continue their underwater investigations. This time the team not only have to deal with the gargantuan predatory sharks but also with an illegal mining operation. This sees them fighting for their very lives against both man and megalodon.
Jason Statham returns as former U.S. Marine Jonas Taylor, and this time, he will be joined by a giant of Chinese cinema, Wu Ching. The cast also includes Sophia Cat, Skyler Samuels, Cliff Curtis, and Page Kennedy.
The first movie was released in 2018 and was based on the book by Steve Alten. It got panned by some critics, but others praised the mindless action and Stratham's performance; it was also a box-office success.
The new movie is due for release on August 4 in the USA and a few days earlier in the rest of the world.
Of course, the megalodon (meaning big tooth) was a very real species of shark, which is thought to have been between 12 and 21 meters long, making it two to three times the size of the great white shark.
There is a bit of disagreement regards the exact size, mainly due to shark bodies being mainly cartilage, which does not always survive long enough to fossilize. One thing that has survived is their teeth, which the megalodon could have over 250 in five rows.
The latest fossils date to about 2.6 million years ago, so if there were ever any encounters with hominids, they were likely to have been at a stretch with something like Australopithecus. Though given how seldom humans encounter sharks in the water, even today, it seems a very big stretch. Some researchers believe there is a tiny chance that some of these giant sharks did survive and continue to patrol the deep ocean. However, it has to be said the lack of any recent teeth being found casts serious doubt on this, especially with the frequency these sharks would have shed their teeth.
You can watch the trailer full trailer below.