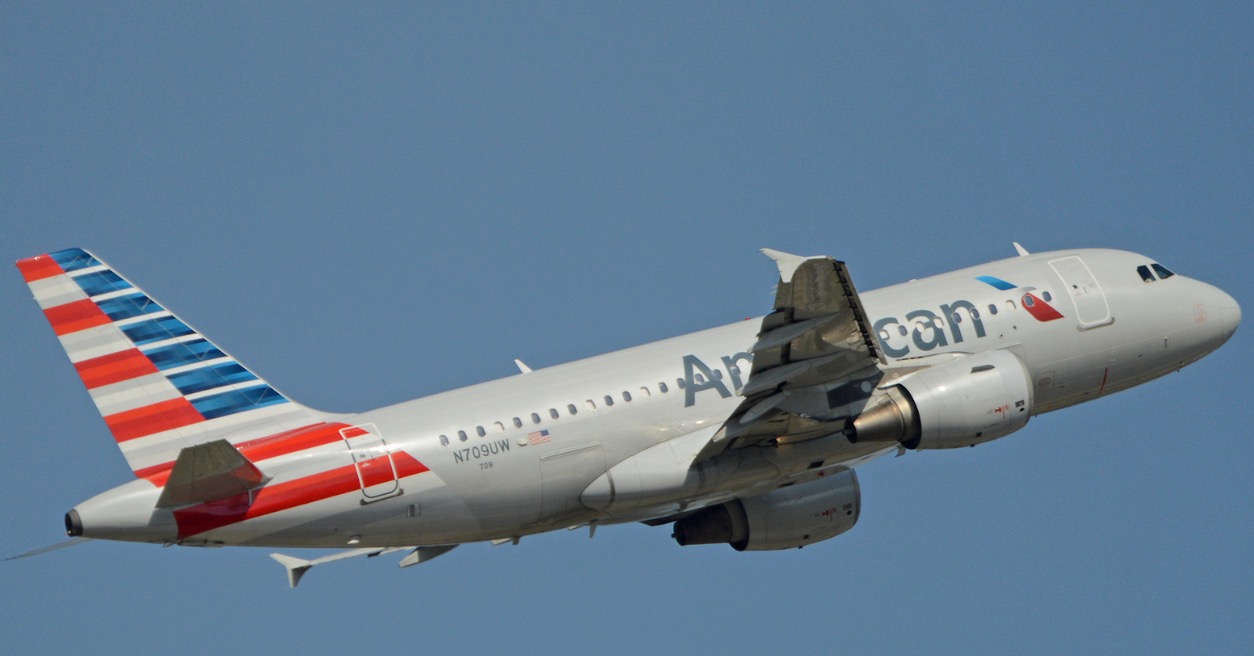 The UFO sighting reported by two different pilots in February over Arizona have been making the headlines again after one of the pilots spoke with the local press.
Recordings surfaced earlier this month of  two pilots talking about encountering UFOs over Arizona. The incident happened on the afternoon of February 24 this year, but the tapes were only released by the Federal Aviation Administration (FAA) following them leaking online.
The first pilot is from Phoenix Air group and is flying a Learjet at around 37,000 feet. At around 3.30 he can be heard asking Albuquerque Air Traffic Center: "Was anybody above us that passed us like 30 seconds ago?"
He gets a negative response and replies: "OK, something did!"
The FAA then asked the pilot of an American Airlines Airbus to keep an eye out for any objects in the sky. Sure enough a few minutes later the flight reported seeing something passing above them.
He tells the FAA: "I don't know what it was, but it was at least two or three thousand feet above us."
The pilot can also be heard saying that he's not sure if the object was hovering or moving. He also doubted it was a Google balloon and advised that it had a "big reflection."
Blenus Green used to be a B-1 pilot and now pilot commercial planes for American Airlines. Speaking to Phoenix New Times he said that the object was: "very bright, but it wasn't so bright you couldn't look at it."
He also went on to say that: "You almost really wanted to look at it, to try to figure out what it was. It didn't look anything like an airplane."
The FAA told the local press: "We don't have any comment beyond what you hear."
They also said that the FAA had a close working relationship with various civilian and military agencies, including those releasing high altitude weather balloons.
Interestingly for UFO buffs the sightings were not too far from Roswell, where in 1947 one of the most famous UFO incidents in history happened.
What do you think of this one?