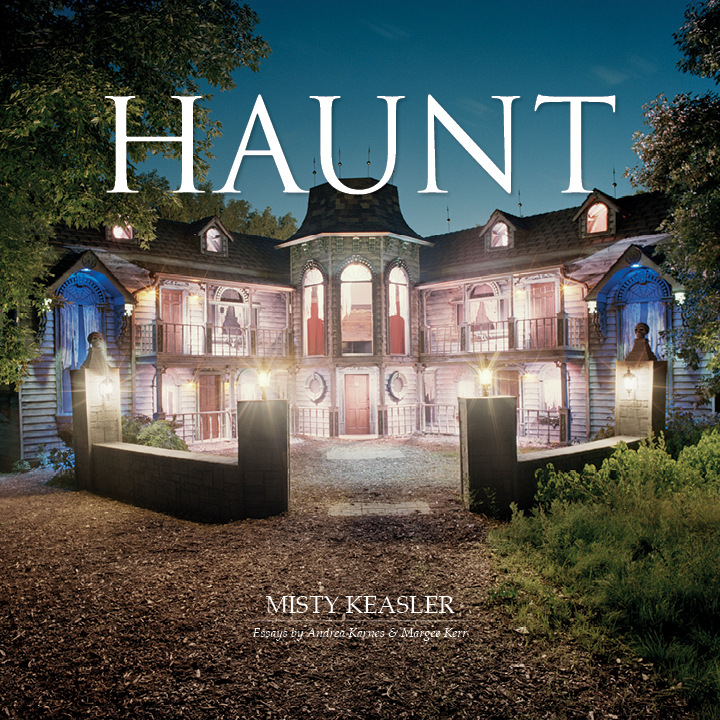 A Dallas-based artist has travelled across America taking some eerily good photo of America's most haunted places.
Photojournalist and artist Misty Keasler's previous work has included coverage of drug addition, human trafficking and even the people who eek out a living from garbage dumps.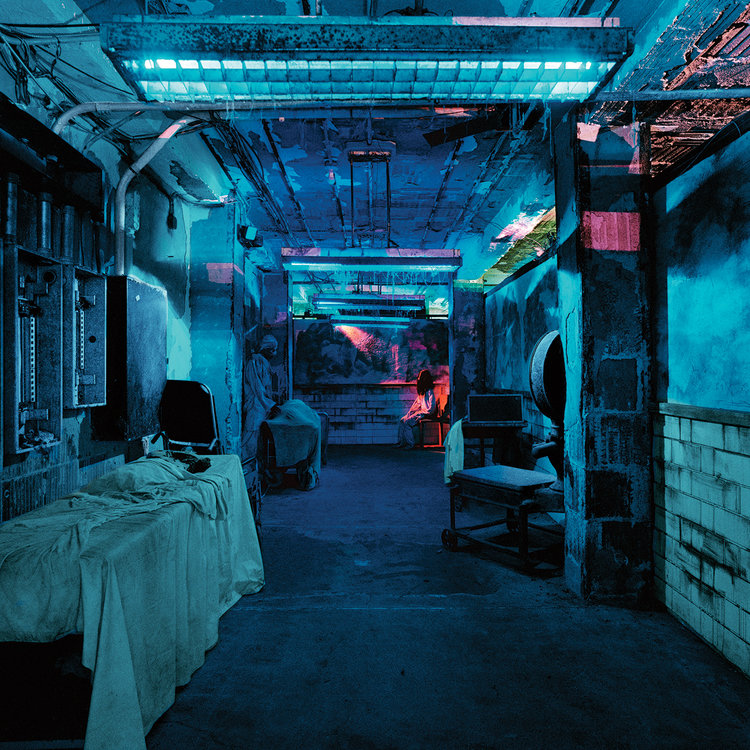 However, her latest is less about the realities of day-to-day struggle and more about the paranormal. Keasler's interest in haunted houses came after she and her husband Brian Gibb visited Thrillvania in Terrell. After that she hooked and evenutally decided to document her obsession in the way she knows best.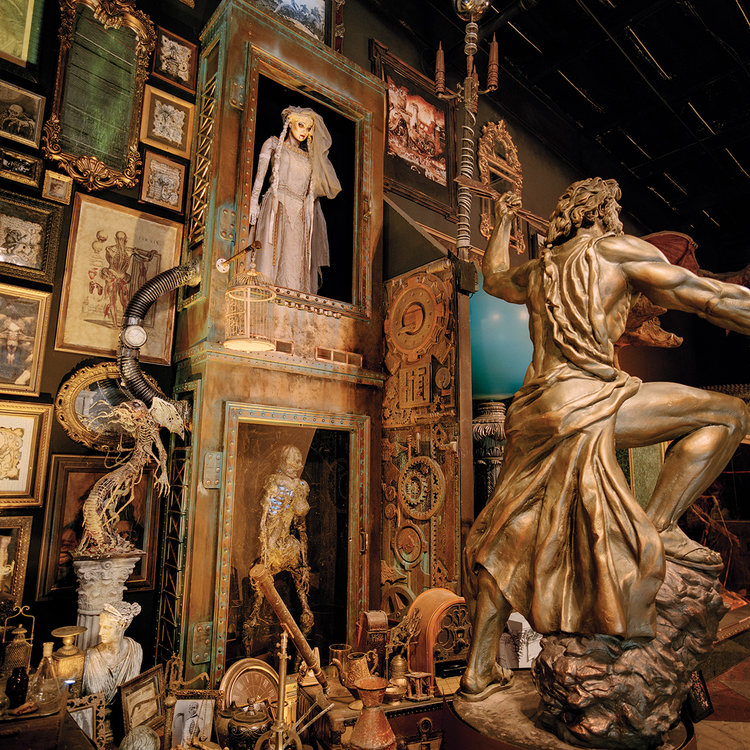 The result is a book of photos and an exhibition at the Modern in Fort Worth and a book. It includes photos taken in Pennhurst Asylum, Bates Motel, Glen Mills and a serious of creepy character shots with actors dressed up as various nightmarish creatures.
The book is available in selected art stores around the country and online via Archon Projects.
Haunt starts Saturday, Sept. 23, and runs until Nov. 26 at the Modern Art Museum of Fort Worth.