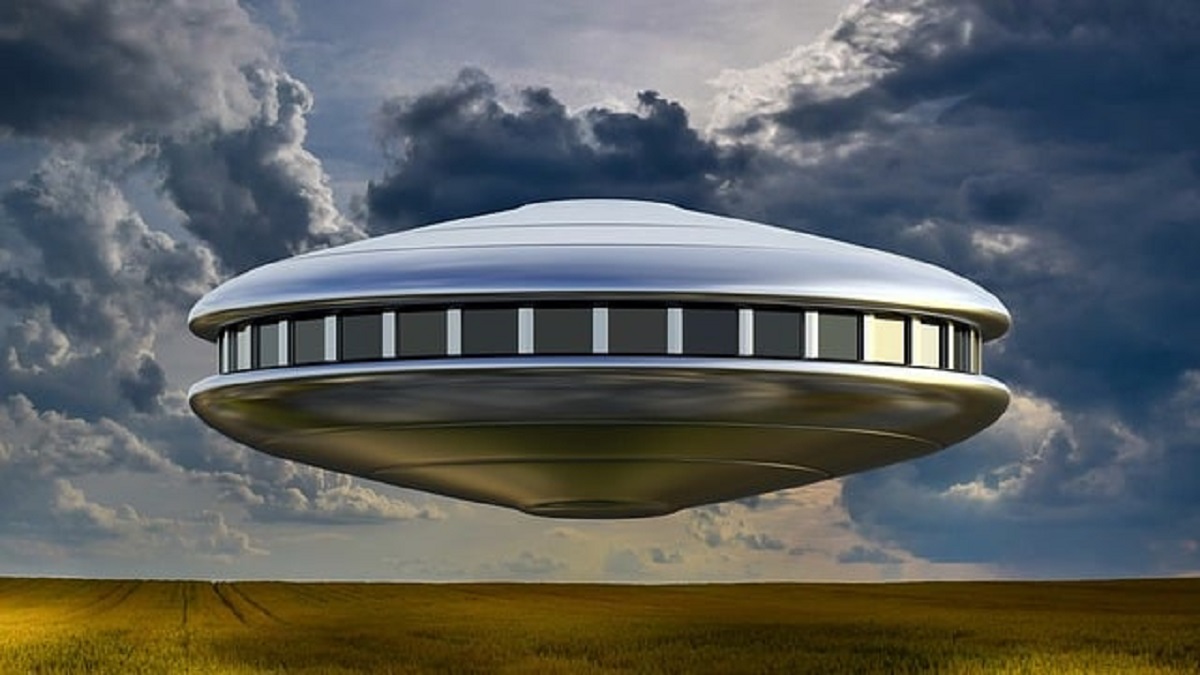 A tourist found a UFO in a selfie captured at the Bilbao dunes in Mexico. Pic credit: Pixabay
A tourist claims he discovered a hovering UFO in a selfie he captured while visiting the Bilbao dunes of Coahuila state, Mexico.
According to the Mirror, Ramiro Navarro recently went on a tourism trip to Coahuila in Mexico to see its famous dunes. While exploring the unique landscape, he paused multiple times to take a selfie.
However, he did not notice that one of the photos showed a mysterious object hovering in the sky.
A UFO hovers over the Bilbao dunes of Mexico
Later, while reviewing the photo, he noticed a strange saucer-shaped object in the background. It hung in the sky against the backdrop of cloudy skies.
Although it was only faintly visible, Navarro was sure it was a UFO and that there may have been aliens in them.
He guessed that if aliens were in the flying saucer, they might have been enjoying the picturesque Mexican landscape too. They likely saw him but did not abduct him because they were distracted by the beauty of the environment.
Navarro shared the UFO photo on social media
He took to social media to share with friends and followers. Many social media followers agreed he had accidentally photographed a UFO while taking selfies.
A local said they were common in that region of Mexico and that many people had seen them. Another said they sighted UFOs in their area too.
However, others were skeptical. They posted joking comments to downplay the alleged sighting.
Renewed interest in UFOs worldwide
The latest alleged sighting comes amid renewed interest in UFO phenomena following sensational disclosures by the American whistleblower David Grusch.
The Air Force veteran claimed that the U.S. government and its allies ran UFO retrieval programs for decades without the knowledge of Congress and taxpayers.
He alleged that the government recovered multiple intact alien spacecraft from crash sites and found dead aliens.
Paranormal Papers reported that two Irish friends–Mark Monaghan and Barry Brown–saw a cigar-shaped UFO in the Lough Key area of Ireland in 1997. They recently revisited the site to commemorate the 26th anniversary of the incident.
Australian Instagram star Kurt Coleman shared his sighting experiences with his fans last week.
The 25-year-old claimed he saw over 15 UFOs on the Australian Gold Coast.
According to Coleman, he saw some emerging from the water and others flying in the skies over the Gold Coast.