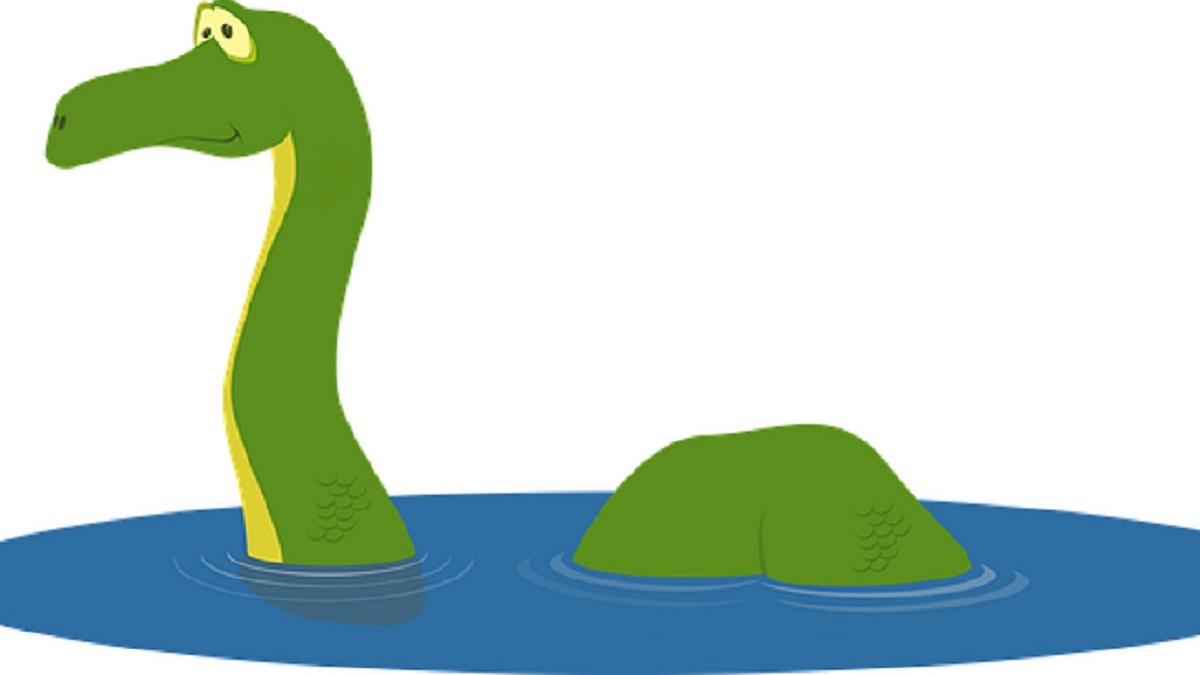 A witness claimed Loch Ness monster was the size of a "double-decker bus." Pixabay
A tourist claimed he spotted the Loch Ness Monster while passing the lake on a bus. Nessie was the size of a "double-decker bus," he claimed.
Sash Lake, a tourist from Box, Wiltshire, visited Loch Ness on October 7. He was traveling by bus from Drumnadrochit, a village on the shore of the lake in the Scottish Highland when the alleged sighting occurred.
Lake recounted that while admiring the countryside scenery, he spotted something unusual in the middle of the water (see image below).
Nessie was as big as a "double-decker" bus
Lake recalled it was raining and slightly foggy when the coach left Drumnadrochit on Saturday, October 7, at about 12:20 p.m., the Daily Mail reported.
As they drove past Loch Ness in the Scottish Highlands, he spied a dark shape in the water that made him sit up. The trees lining the lakeside blocked his view. He had to stand on his feet to see better.
The sighting lasted only a few seconds but long enough to register the shape and size of the creature. He described the shape as a black mass with a prominent hump. It was about the size of a "double-decker" and only about 75-100 yards away.
Witness sketched while it was "fresh" in his memory
He watched the shape in the water for a few seconds before the trees blocked his sight. It had disappeared when he regained unimpeded view moments later.
He sketched what he saw while it was still "fresh" in his memory.
Lake reported the sighting to the Official Loch Ness Monster Sightings Register, managed by Nessie researcher Gary Campbell.
Tourists saw "three odd shapes" in Loch Ness in August
The latest alleged Loch Ness Monster sighting comes after Paranormal Papers reported that two tourists allegedly saw Nessie while visiting in August.
Fiona Wade claimed she saw "three odd shapes" in the water on August 31. They floated for multiple seconds before submerging.
She recalled that Nessie first surfaced as a single hump peeping cautiously above the water before two other humps appeared. The shapes were unlike anything she had seen before. She believed that the Loch Ness Monster was the only logical explanation.
Another tourist reported seeing similar humped shapes in the water on the southwest side. Alastair Gray believed the three humps were connected and belonged to the same creature.