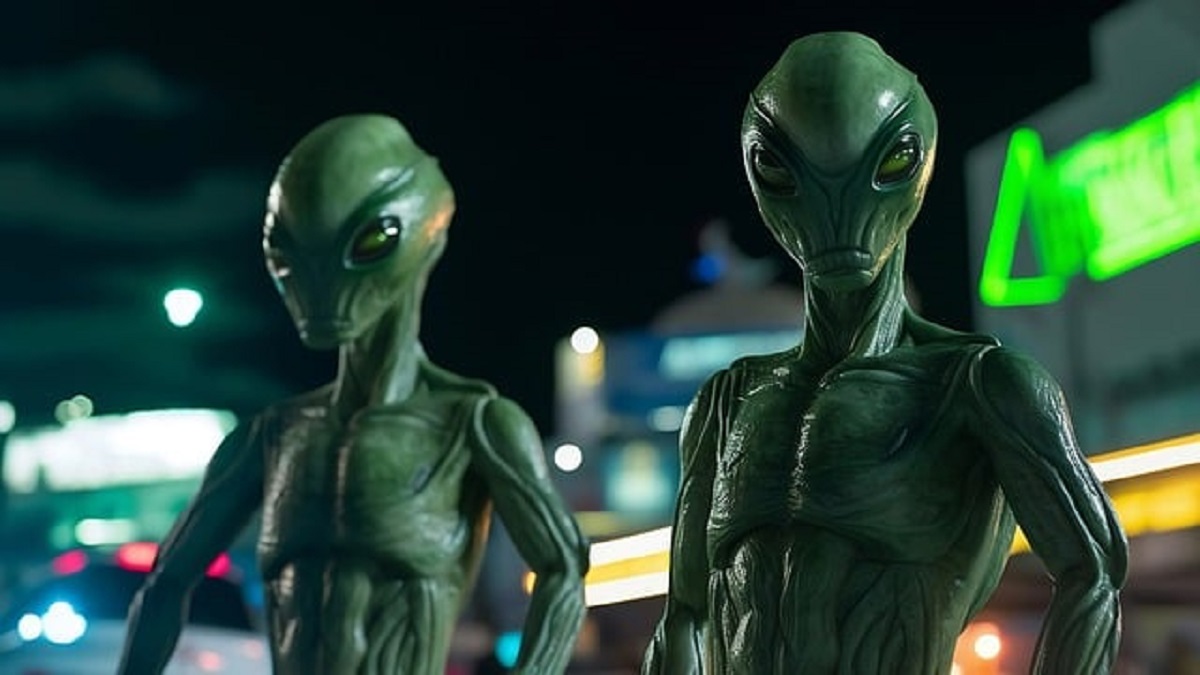 Are aliens visiting Earth? Pic credit: Pixabay
Ring, an Amazon-owned home security device company, is offering a prize of $1 million to any US customer "who captures unaltered scientific evidence of a real extraterrestrial lifeform" on their Ring doorbell video and camera devices.
The company announced the challenge in a statement released on Wednesday (October 4).
In the statement, Ring noted that people have been sharing unconfirmed video evidence of extraterrestrials for many years. However, new evidence from recent disclosures and research suggests extraterrestrial life exists.
Ring devices installed indoors and outdoors in millions of homes worldwide have also captured unexpected visuals, the statement continued. It raises the possibility that the devices could provide the first confirmed evidence of extraterrestrial presence on Earth.
$1 million prize for first alien evidence on a Ring device
The company then announced its Million Dollar Search for Extraterrestrials, running until November 3.
A Grand Prize of $1 million goes to any US resident who captures "unaltered Scientific Evidence of a real Extraterrestrial lifeform on their indoor or outdoor Ring device."
The video could be of an alien or unidentifiable life form in your front or backyard. It could be an alien walking up your driveway to ask for directions or just passing through the neighborhood.
You receive a reward of $1 million if Ring's team is convinced that the video is "unaltered" and provides scientific evidence of an alien life.
[Note: Find more details about the contest requirements and submission criteria here.]
Experts will review submissions
Ring explained further that their space and ET experts will review all video submissions that meet the contest requirements. If experts believe the video evidence meets scientific standards, the owner receives $1 million.
Owners of Ring devices who can't find any real extraterrestrials to film may compete for the Out of This World prize.
Submit a "creative interpretation of an alien sighting" on your drive to win a $500 Amazon gift card.
Doorbell devices captured fireball in Las Vegas
The latest news comes after surveillance and bodycam devices captured a mysterious green fireball over Las Vegas in May. Doorbell devices also appeared to capture the aftershock of an alleged UFO crash.
A Las Vegas family claimed a UFO crashed in their backyard and that they saw a 7-foot alien hiding in their yard.
However, police officers who investigated said they found no evidence of a crashed UFO or aliens in the family's yard.